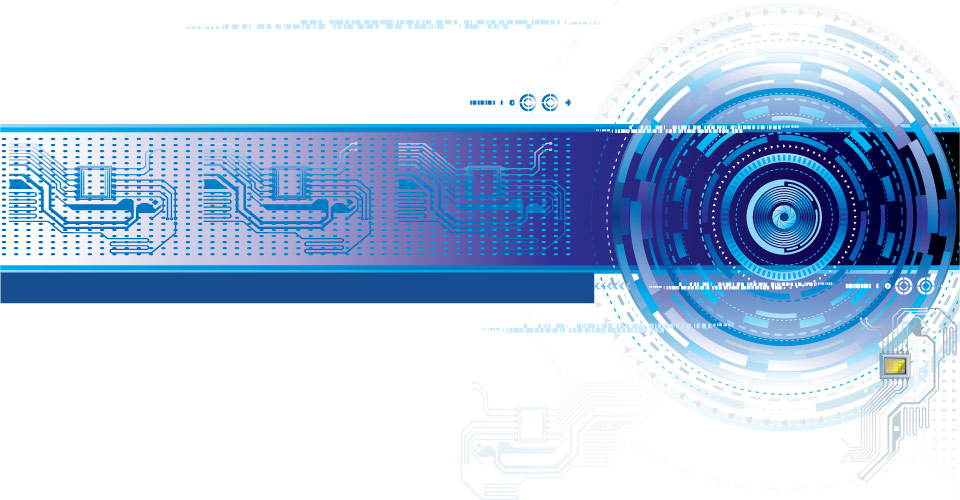 G.L. Williams Associates, Inc.
Electronics Manufacturers' Representatives
G.L. Williams Associates, Inc was established by Gene Williams, who retired after 30 years of leadership. We are now managed by Scott Williams and Mark Gernhardt.
Territory
New England: MA, CT, NH, ME, VT, RI
Mid Atlantic: PA, NJ, DE, NY
Chesapeake: DC, VA, MD, WV
Main Office
G.L. Williams Associates Inc.
230 North Maple Ave., B-1 Suite #331
Marlton, NJ 08053
ph: (856)428-6060
fax: (856)428-6930
sales@glwainc.com
Products
board level:
VME, VPX, cPCI, XMC/PMC, AMC, PCIe
Single-Board Computers, I/O Products, Data Acquisition
GPS/Timing & Frequency Products, Test Instrumentation
NTDS, MIL-STD-1397C, Rugged WDM
Data Acquisition, Signal Processing, FPGA's
Rugged Video Encoders
PCM Telemetry, Data Recorders, Rugged Video Encoders
Flat Panel Displays, Keyboards/Keypads/Membrane
Rugged Video Projetors
Rugged Power Over Ethernet
"We are Technical Electronics Manufacturers' Representatives serving the electronics industry since 1971."