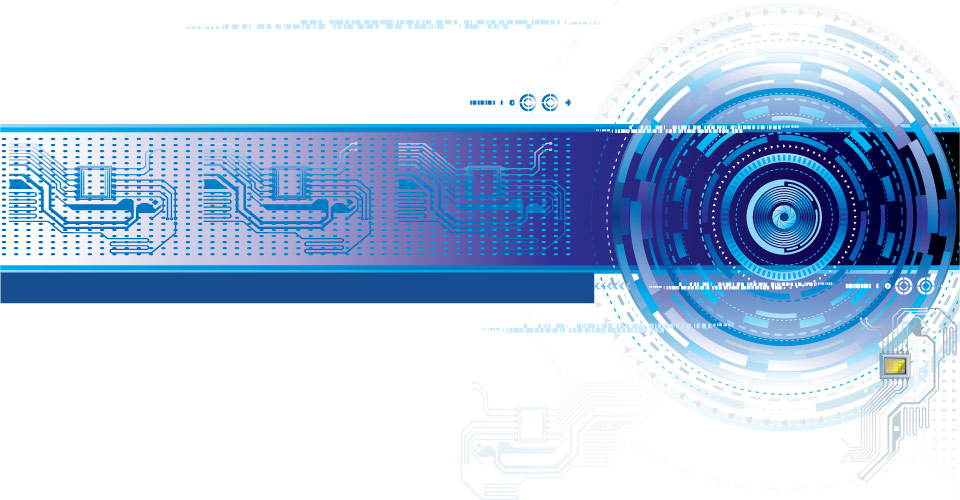 G.L. Williams Associates, Inc.
Electronics Manufacturers' Representatives
Aydin Displays
Flat Panel Displays Industrial, MIL-Spec, Rack-Mount, Touch, Air Traffic Control
(Aydin is now part of Sparton Corp)

Curtiss-Wright/Parvus
COTS-based rugged Routers, Ethernet Switches, Mission Computers, for Airborne, Shipboard and Ground Mobile Applications.
Germane Systems
COTS-based rugged high performance computers, servers, and storage systems for mission-critical military, aerospace, and industrial applications.
IXI Technology
NTDS (Naval Tactical Data Systems)
Boards, Peripherals, NTDS Switches, NTDS-to-Ethernet Conversion, WDM Fiber Solutions

ThinkLogical
Video Extenders, Routers, Secure Video, Secure KVM, Image processors and Converters, Secure Command & Control

2016 G.L. Williams Associates, Inc. | 230 North Maple Ave., B-1 Suite #331 Marlton, NJ 08053 | (856)428-6060 sales@glwainc.com